Real Estate & Litigation
Working With Neff & Boyer, P.C.
Neff & Boyer, P.C., is led by a team of estate/probate, bankruptcy and real estate attorneys who are ready to advocate for your interests. Our experienced team takes a holistic, straightforward approach to representing clients throughout Arizona. When you come to our firm, you can expect to get:
Individualized attention from your attorney
Prompt answers to questions, voicemails and emails
A full explanation of the legal options you can pursue
An honest assessment of your case
Efficient handling of your case
At Neff & Boyer, P.C., we take a multipronged approach to practicing law. We tailor all our services to meet each of our clients' unique needs. Over the years, we have earned a reputation for providing superior legal services for our clients. You work directly with lead counsel supported by our team throughout the process and can expect to be updated as your case progresses.
To read more about each of our practicing lawyers, please follow the links below.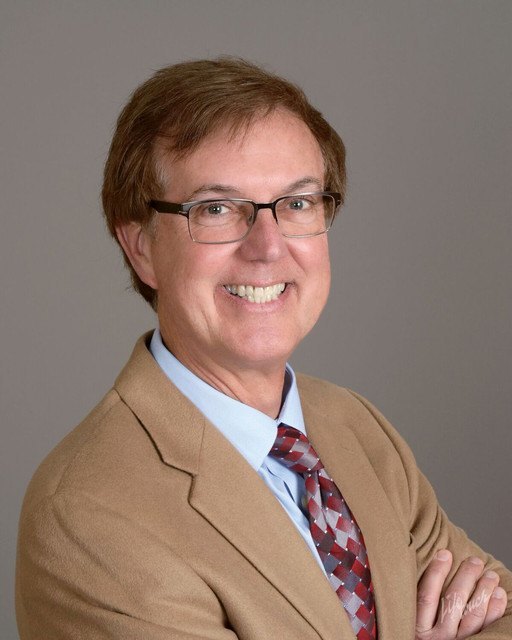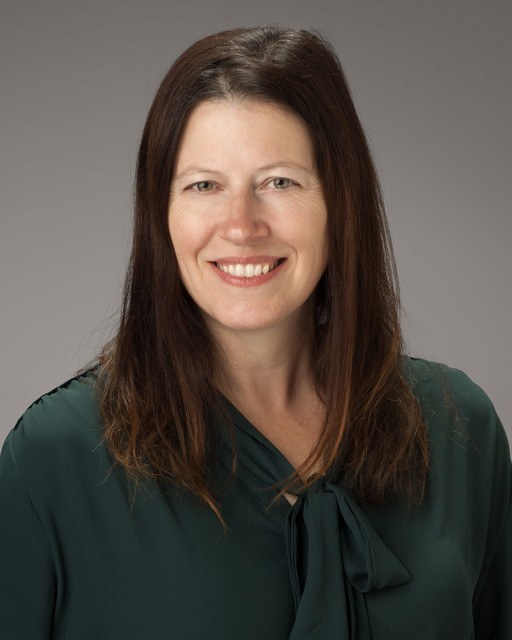 Contact Our Law Firm And Book Your First Appointment
If you have questions or concerns, we invite you to contact our firm. You can book your first appointment by calling 520-623-4353 or by completing a short form online. We serve clients throughout the entire Tucson, Arizona area.
We are a debt relief agency. We help people file for bankruptcy under the Bankruptcy Code.