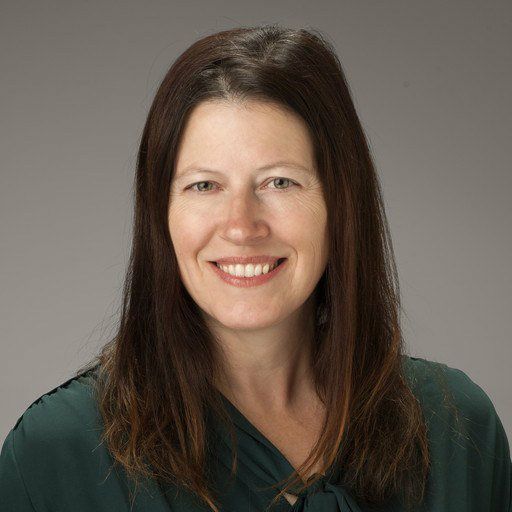 Debra C. Boyer
Attorney
Location: Tucson, Arizona
Phone: 520-623-4353
Email: Email Me
Debra C. Boyer graduated with high distinction from the University of Arizona in 1996 with a degree in Political Science & Economics and received her Juris Doctor from the University of Arizona College of Law in 2000. She was admitted to the Arizona Bar in 2000. Before relocating to Tucson in 2007, Debra practiced as a real estate attorney in Phoenix with a law firm emphasizing real estate development, municipal law, including planning and zoning, and litigation in related matters.
Bar Admissions
Education
UNIVERSITY OF ARIZONA COLLEGE OF LAW, TUCSON, ARIZONA
UNIVERSITY OF ARIZONA

B.A. - 1996
Honors: With High Distinction
Major: Political Science
Minor: Economics

Classes / Seminars

Pima County Bar Seminar, "Quieting Title to Real Property" 2010
Pima County Bar Seminar, "Basics of Title Insurance" 2011
Pima County Bar Seminar, "Easements" 2013
Pima County Bar Seminar, "Real Estate Partition Actions" 2010

Professional Associations and Memberships

State Bar of Arizona, Member
Pima County Bar Association, Member
We Invite You To Contact Our Lawyers
Please call 520-623-4353 or complete an online form to schedule your first meeting. Located in Tucson, we serve clients throughout the surrounding Arizona communities.